30" Rail Car Unloading Conveyor, Rail Car to Truck, End Fold, Hydraulic Raise and Lower IN STOCK NOW!
SITE PORTABLE RAIL CAR UNLOADER VIDEO
END DUMP or DRIVE OVER TRUCK UNLOADERS - GREAT FOR AGGREGATE or FRAC SAND!
FRAC SAND CONVEYORS, FRAC SAND UNLOADERS,


USED 30 x 70 Radial Stacker, Catwalk, Power Travel, Gravity Take Up, $16,900.00
USED 30 x 55 Radial Stacker, 11,500.00 I-Beam Frame

USED 30 x 80 Radial Stackers, $ 16,500.00 ea
USED 24 x 100 Radial Stacker, $ 23,500.00
USED 36 x 100 Radial Stacker, $ 26,500.00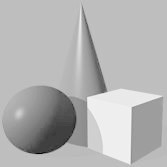 Double Drive Over Grain Truck Unloader, Never have an empty belt line. Load your bunker faster!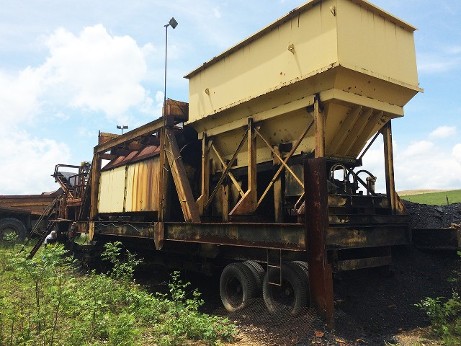 Portable Rotary Breaker, Nice $29,900.00 all electric
Portable McLanahan Triple Roll Diesel Crushing Plant, $26,500.00

Telsmith 15 x 38 Jaw Crushers $24,900.00ea